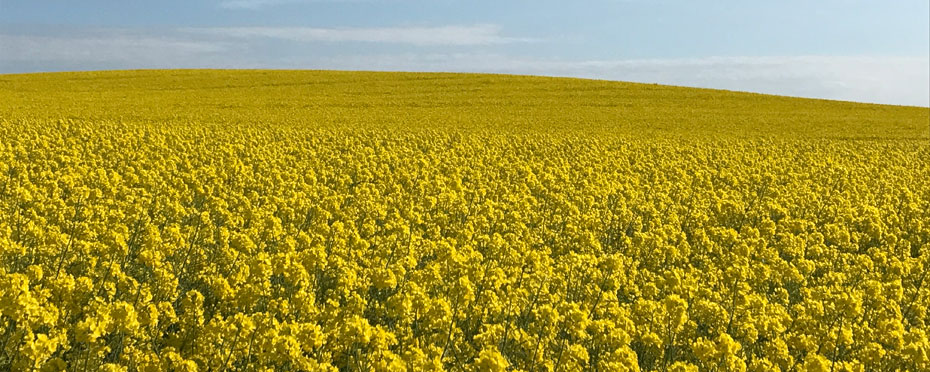 Penergetic
We are the UK agricultural product distributors for the Penergetic range of energetically programmed products. These innovative products act as both catalysts and support for the natural processes that occur within soil, water, compost, crops, plants, livestock and slurry.
Agriculture:
No matter if you are a conventional or organic farmer Penergetic has a range of products that can easily fit into your routine. We have products to help compost both dry manure and slurry, to condition soil, to improve water quality, reduce algae on ponds and troughs, assist livestock production and fortify plant growth.
Water: -- Aquakat
The Aquakat is an energetic-physical water treatment device. Using Penergetic technology, the Aquakat has been charged with frequency patterns which trigger resonances in tapwater. This has been shown to improve taste and help with rust and limescale problems. The Aquakat comes in a range of sizes to cope with the different needs from a single domestic tap to industrial units or farm scale operations. Aquakats are also available for commerce and industry such as in breweries and offices. Aquakats are very easy to fit with no plumbing needed. All sizes just fasten alongside the water pipes with no need for a power supply. No ongoing maintenance is required, just enjoy the benefits.